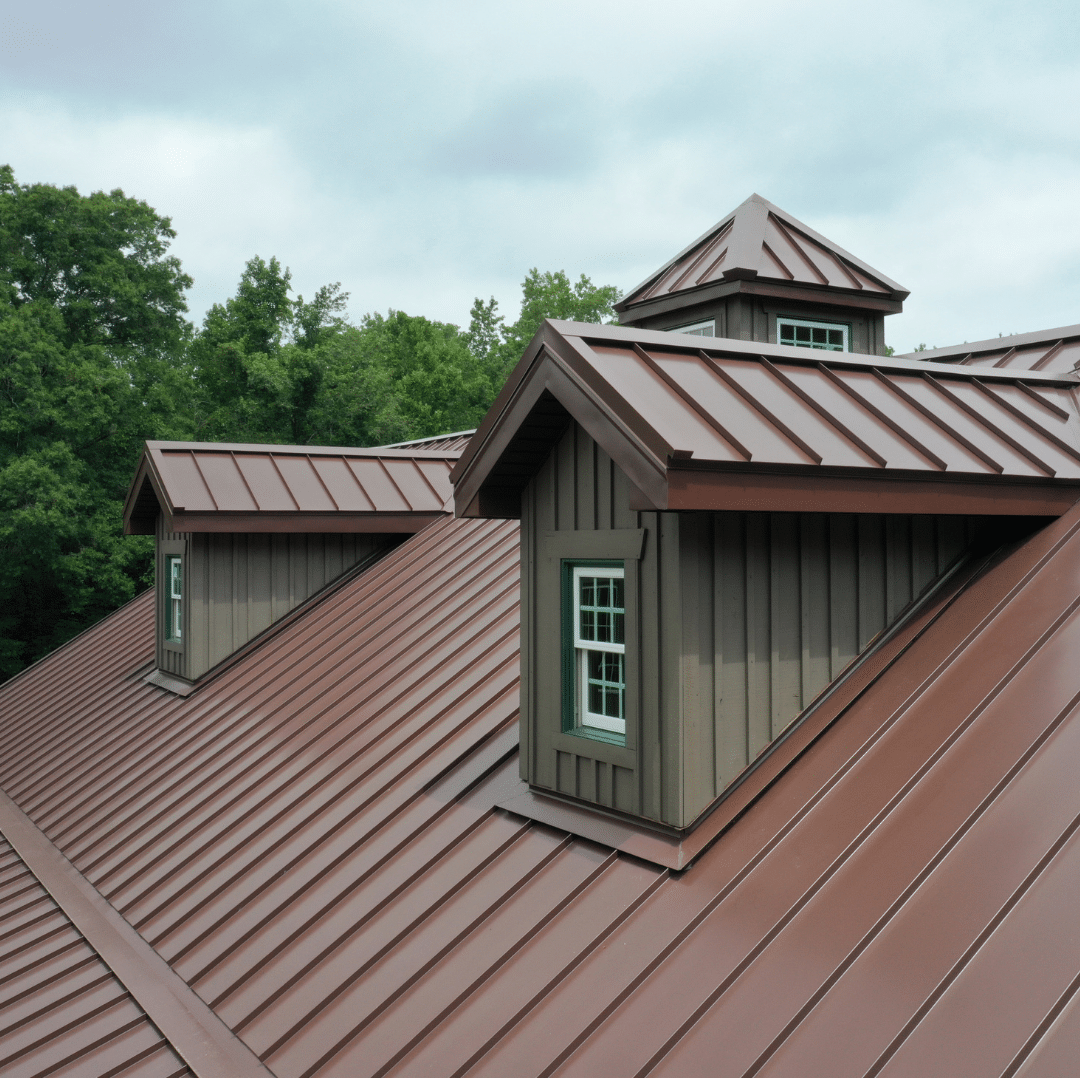 Metal Roofing
The best investment you can make to your home is a metal roof! Yes, it is more costly but not in comparison to its warranty and the barrier of safety if creates for your home. Metal roofs can last 40-60 years while asphalt roofs last 20-30 years. Let's talk more about why metal roofing is your best home investment.
Asphalt Shingles
At Falcon protecting your home and family is our first priority and that's why we use the highest quality asphalt shingles for your home.  We are experienced and certified installers for the brands below and have many colors to choose from. Let's talk more about the best roofing options for the beauty and safety of your home. See colors below!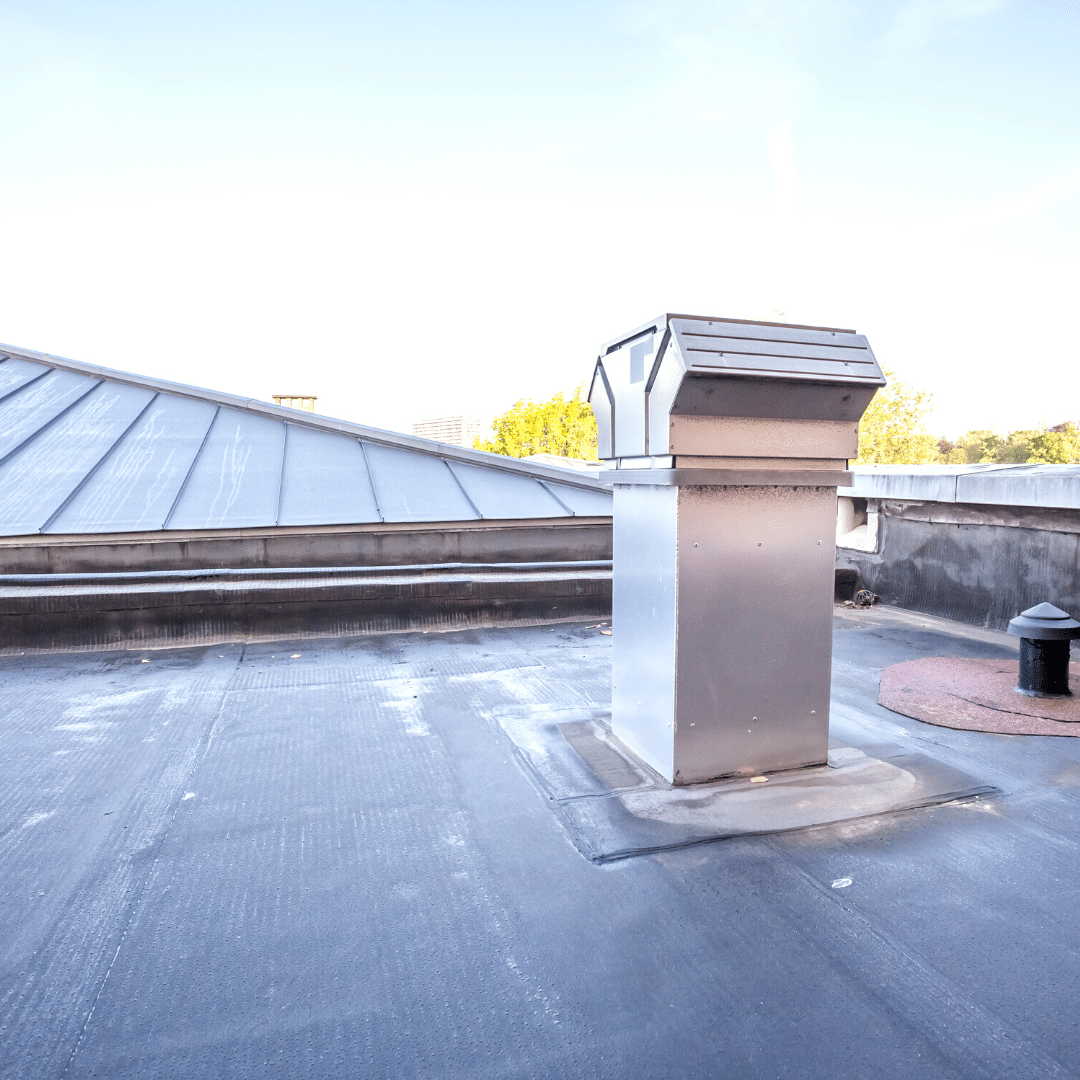 Flat Roofs
Flat rubber roofs can be a disaster! We understand this and have raised the bar on quality to make sure the flat roof on your home is sealed and secure.  We do not cut corners and use top-quality rubber roofing materials to make sure of it. Falcon is your choice to install or fix the rubber roof on your home.
Experienced and Certified Installers for the Following Products