Roof Leaking? Call for quick repair evaluation.
Falcon's Roofing Contractor Services
Choosing a roofing contractor is a very difficult decision.  Choosing a roofing contractor you can trust can be difficult. At Falcon we pride ourselves on being your trustworthy roofing contractor by doing high quality work, with high quality products, with phenomenal customer service.  Your home or business are your greatest investments which is why we are passionate about protecting it. See our reviews which prove that very fact.
You have committed your life to grow your business… At Falcon Roofing We are passionate about protecting your greatest investment. Here are some words that our customers use to describe our Commercial Roofing Services: Experienced, Quick, Clean, Great Crew, and professional! We will be the same for you!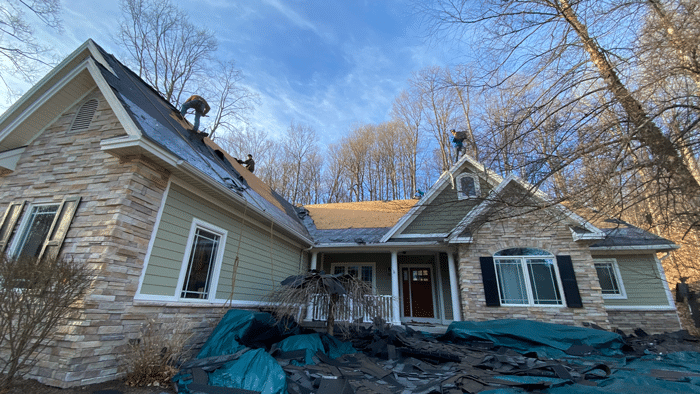 Residential Roofing Service
The roof on your home is the protection between the elements and the ones you love the most. This very fact drives us to be the best Residential Roofing Service in Traverse City and Northern Michigan.  We would be honored to give you an estimate on protecting your greatest investment.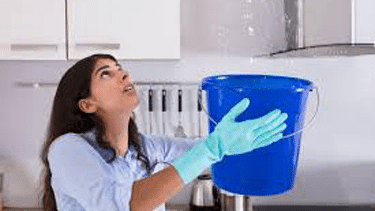 We'll Fix Your Leak!
Leaking Roofs are not just a hassle but cause a lot of unforeseen damage to your roof and building. We want to help you with that! Give us a call and we will come out to give you a free roof assessment and make a plan to come fix it.  Leaky roofs are an emergency so we will be out promptly and fix it as fast as we can!
Do you see black streaks on sections of your roof? Do you have noticeable moss growing causing your building to be unsightly? We can help! Mold and moss need to be taken care of because they build up under the shingles and break the seals while wearing down the service of your shingles. Reach out to our friends at The Wash Doctor.
Falcon is Your Choice Roofing Contractor
Falcon Roofing is your choice in Traverse City and Northern Mi.  We have over 20 years of experience with installing asphalt, metal, rubber, and flat roofs.  Many customers have told us how they love how fast, clean, and quality our work is and that they were so happy they went with Falcon Roofing.  We are experienced in roofing with the following brands of product: Certainteed, Owens Corning, Malarkey, Versico, and EDM Rubber. We would be honored if you would choose us to be your preferred roofing contractor!